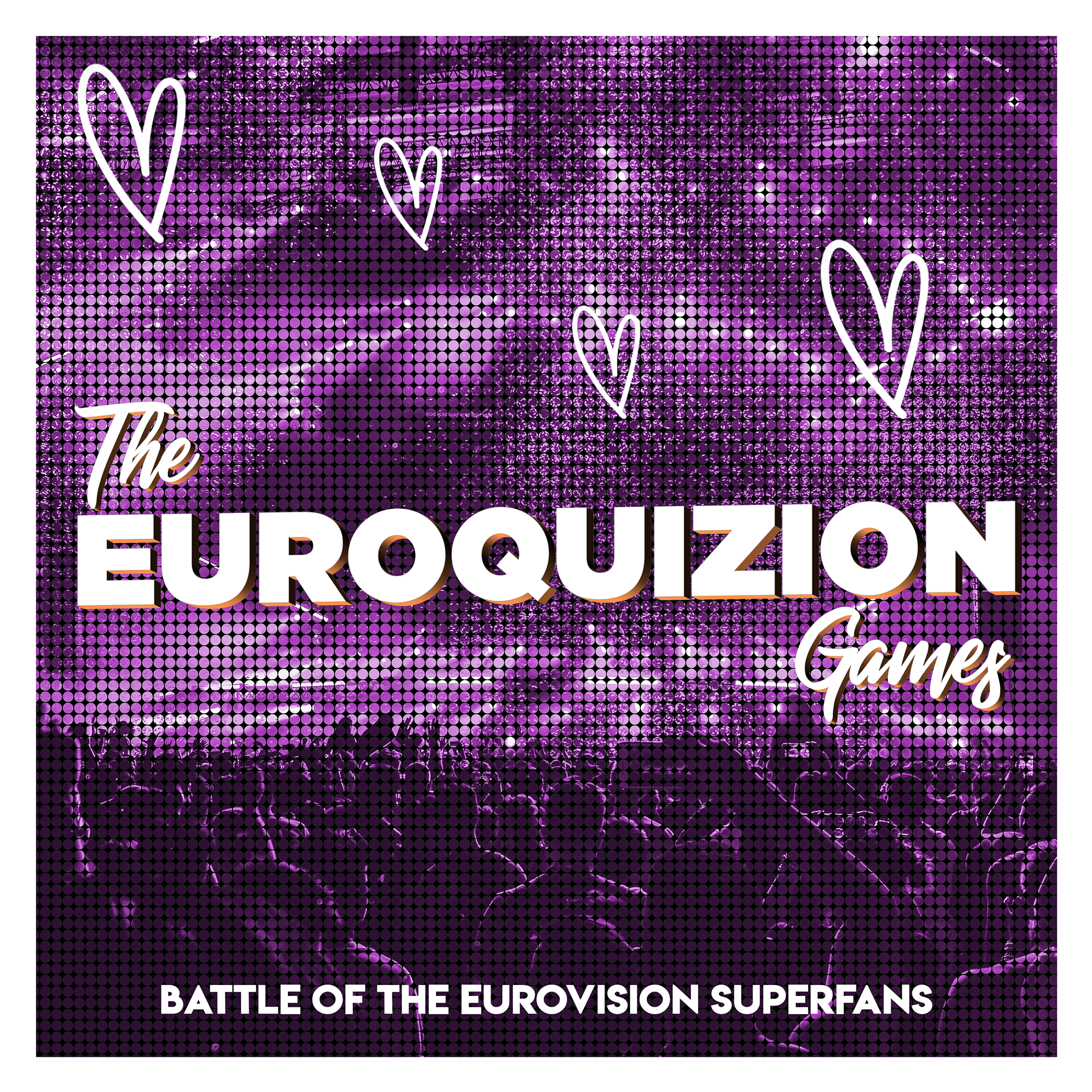 Meet Rob Lilley, the world's BIGGEST fan of the Eurovision Song Contest... well, that's what he likes to tell his friends Tom and Luke anyway. Sick of Rob's relentless bragging, they came up with a mischievous plan to put him to the test.
In this hilarious new gameshow podcast, Tom and Luke pit Rob against a different Eurovision superfan each week.
Battling for honour, they'll go head-to-head in a series of fun, competitiverounds to prove they know all there is to know about ESC.
But with Rob's reputation at stake – will anyone manage to outwit him?
Welcome to The Euroquizion Games.